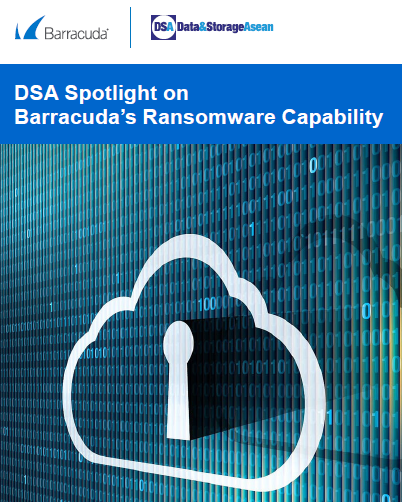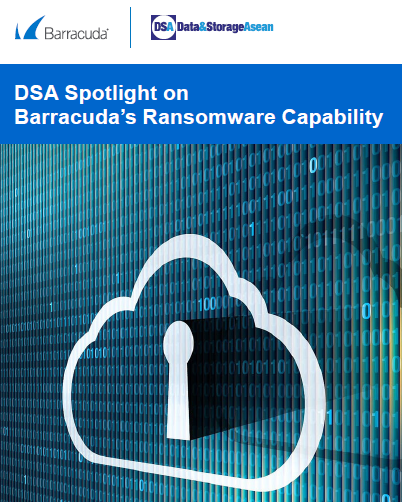 Ransomware is currently a hot topic, but surveys and analysis have shown that despite the high profile of
Ransomware, too many IT professionals are not fully aware of the risk and not implementing the most sound
defence possible.
Ransomware is an advanced type of cyberthreat that is used increasingly discrete ways to enter a system, it has
become more difficult to block or detect and when it does hit it can lock or encrypt critical data.
This new wave of threat requires a new wave of solutions. This spotlight offers an assessment of Barracuda's
capability and offerings in this space.